iHealth Innovation Tech
Scientific Advisory Board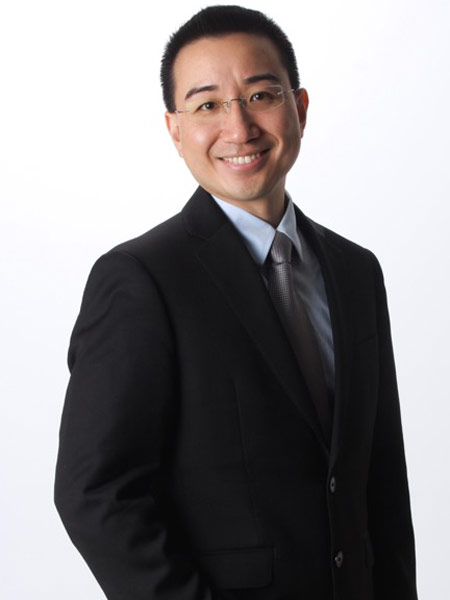 ERICK LIN, MD, PhD, MBA
Dr. Lin serves as a medical and scientific advisor for iHealth Innovation Tech. His unique background in medicine, science, research and business provides important strategic guidance for the company. Dr. Lin graduated from prestigious academic medical institutions and has extensive experience in the healthcare and medical industries. After graduating from Northwestern University of Feinberg School of Medicine with MD and PhD degrees, he completed his residency in Pathology and fellowship Molecular Genetic Pathology at UCLA David Geffen School of Medicine. In addition to his medical and scientific degrees, he also completed his MBA from the USC Marshall School of Business. Using his extensive education, training and work experience, Dr. Lin has been instrumental in ensuring iHealth Innovation Tech continues to stay at the forefront of the Health and Wellness industries, including nutrition to beauty care.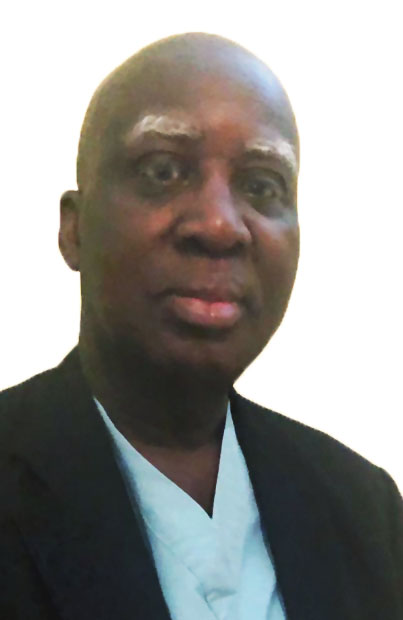 Dr. Festus Dada, MD
Dr. Festus Dada serves as a medical and scientific specialist and consultant for iHealth Innovation Tech.
Dr. Festus Dada is a general surgeon in Murrieta, California and is affiliated with multiple hospitals in the area, including Corona Regional Medical Center and Menifee Valley Medical Center. He received his medical degree from St. George's University School of Medicine and has been in practice for more than 20 years. Dr. Festus Dada focuses on human wellness from diseases prevention, general surgery, and recovery with advanced innovation tech and natural medicine.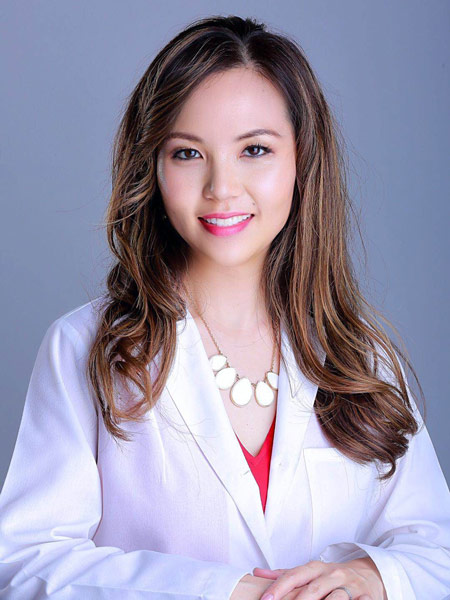 KATTY LIN PharmD, APh
Dr Katty Lin serves as a scientific, health, and product consultant for iHealth Innovation Tech. She has a passion to help people and help them manage their everyday health lifestyles including nutrition. Dr. Katty Lin graduated from the USC School of Pharmacy and completed an additional year of residency. She is also board certified as an Advanced Pharmacist. With this expertise in pharmacology and various disease state management like diabetes care ensures iHealth Innovation is not only innovative but continues to be practical and beneficial to people's every day health and wellness.