iHealth Innovation Tech
Scientific Advisory Board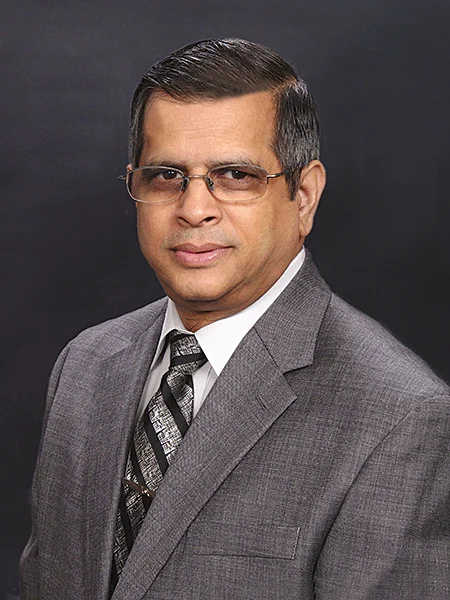 Dr. Naidu, PhD (Medicine)
A.S. 'Narain' Naidu, PhD (Medicine), FACN, FLS is a medical microbiologist/immunologist with 40+ years of scientific expertise in food safety, human metabolism, and nutritional healthcare. Currently, he is the Director-General for the 'Mission-COVID – Global Nutrition Healthcare Council'. Dr. Naidu's established leadership in clinical nutrition and his proven track record with several global health projects, will enhance iHealth Innovation Tech Corp. initiatives worldwide.
Dr. Naidu's discovery of staphylococcal non-menstrual toxic shock syndrome (TSS) and E. coli hemolytic uremic syndrome (HUS) have garnered him international recognition. He was the principal investigator for multiple national (US-NIH) and international research projects. He has published more than 100 peer-reviewed scientific publications and written over 30 book chapters. Dr. Naidu is a prolific author credited with 4 major reference volumes in medical sciences, which include: Lactoferrin, Natural Food Antimicrobial Systems, Bio-replenishment for Bone Health, and REDOX Life.
Dr. Naidu is an inventor for 24 US core patents and many other patent applications pending. His innovative health technologies reach more than 40 countries across 6 continents. Dr. Naidu is an elected fellow of the Royal Society for Medicine (RSM), the Linnean Society of London, the American College of Nutrition (ACN), and the International Society for the Study of Vulvovaginal Disease (ISSVD). He is also an active member of 16 biomedical/nutrition-related professional societies.
Dr. Naidu earned his doctorate in medical microbiology from Osmania University in India and completed his post-doctoral research in immunology/biochemistry at the Medical University of Pécs in Hungary and the Biomedical Center in Uppsala, Sweden. He worked for the Directorate of Public Health Services (DPHS), the Government of India and the World Health Organization (WHO). He was appointed a Professor at the Malmö General Hospital-Sweden and the University of North Carolina at Chapel Hill, USA. He served as the Director, Center for Antimicrobial Research at the California State University-Pomona, USA. He is the founding Director of N-terminus Research Laboratories, a division of en-N-tech, a California-based biotechnology corporation. Besides being an internationally renowned scientist/author/public speaker in medicine and nutritional health, Dr. Naidu is also an accomplished music composer, an avid cinematographer, and a dynamic film maker.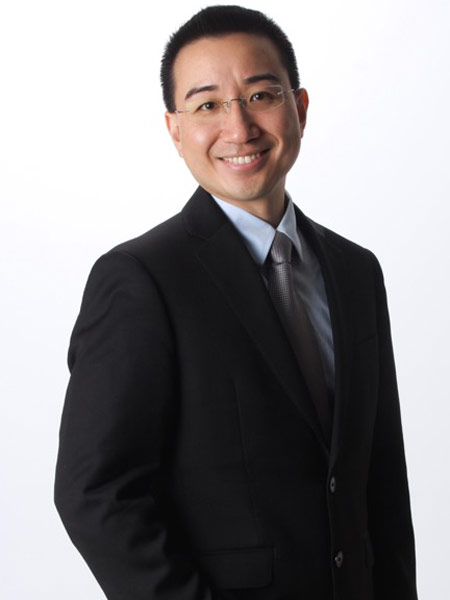 ERICK LIN, MD, PhD, MBA
Dr. Lin serves as a medical and scientific advisor for iHealth Innovation Tech. His unique background in medicine, science, research and business provides important strategic guidance for the company. Dr. Lin graduated from prestigious academic medical institutions and has extensive experience in the healthcare and medical industries. After graduating from Northwestern University of Feinberg School of Medicine with MD and PhD degrees, he completed his residency in Pathology and fellowship Molecular Genetic Pathology at UCLA David Geffen School of Medicine. In addition to his medical and scientific degrees, he also completed his MBA from the USC Marshall School of Business. Using his extensive education, training and work experience, Dr. Lin has been instrumental in ensuring iHealth Innovation Tech continues to stay at the forefront of the Health and Wellness industries, including nutrition to beauty care.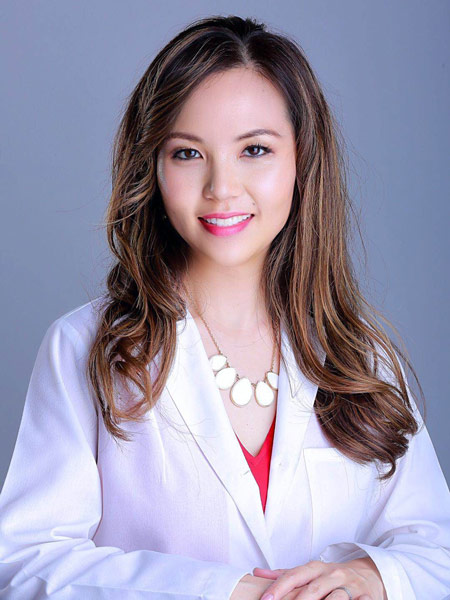 KATTY LIN PharmD, APh
Dr Katty Lin serves as a scientific, health, and product consultant for iHealth Innovation Tech. She has a passion to help people and help them manage their everyday health lifestyles including nutrition. Dr. Katty Lin graduated from the USC School of Pharmacy and completed an additional year of residency. She is also board certified as an Advanced Pharmacist. With this expertise in pharmacology and various disease state management like diabetes care ensures iHealth Innovation is not only innovative but continues to be practical and beneficial to people's every day health and wellness.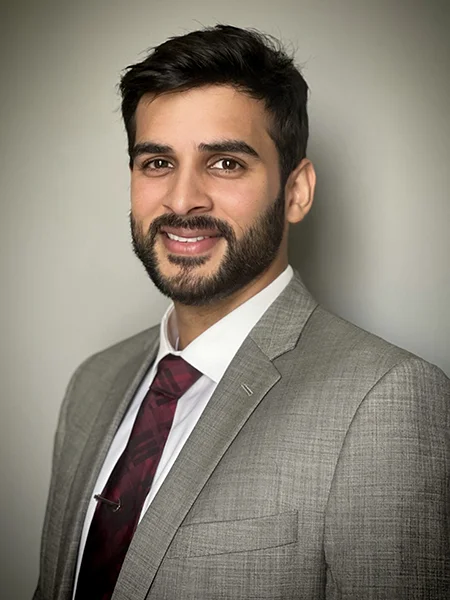 Dr. Sreus Naidu, PharmD, MS (Regulatory Science)
Dr. Sreus Naidu brings over twenty years of leadership experience in the healthcare industry. He earned his doctorate degree in pharmacy and master's degree in regulatory science from the University of Southern California (USC). Dr. Sreus specializes in research, development and commercialization of functional nutritional products based on novel bioactive complexes. He has co-authored numerous scientific publications and co-invented multiple US patents.
Dr. Sreus is passionate about wellness and has been an invited speaker to give educational lectures to large audiences worldwide. He has spearheaded the successful launch of several evidence-based, clinically-proven products for human and veterinary health. He has also advised multinational companies on scientific strategy related to nutrition. Dr. Sreus looks forward to working with iHealth Innovation Tech to introduce the latest healthcare solutions.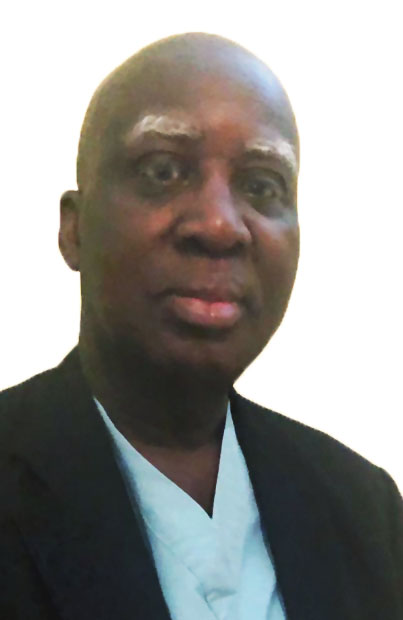 Dr. Festus Dada, MD
Dr. Festus Dada serves as a medical and scientific specialist and consultant for iHealth Innovation Tech.
Dr. Festus Dada is a general surgeon in Murrieta, California and is affiliated with multiple hospitals in the area, including Corona Regional Medical Center and Menifee Valley Medical Center. He received his medical degree from St. George's University School of Medicine and has been in practice for more than 20 years. Dr. Festus Dada focuses on human wellness from diseases prevention, general surgery, and recovery with advanced innovation tech and natural medicine.