iHealth Innovation Tech
Executive Management Team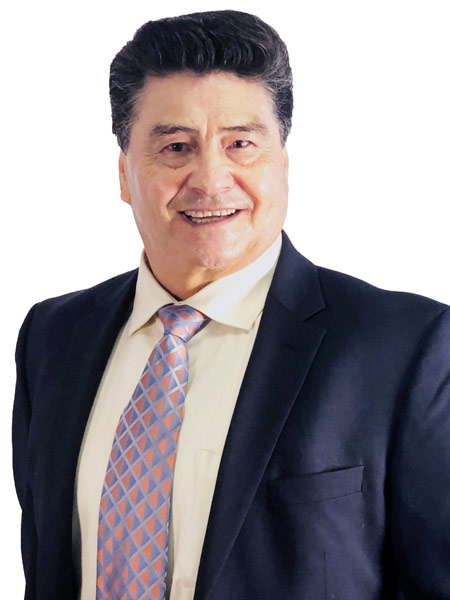 MANUEL ALVAREZ, CEO
Manuel Alvarez is a longtime resident of El Monte, California with deep roots within the community. Over the course of 50+ years as a resident in El Monte, Mr. Alvarez is known for his distinguished career. First and foremost, he was a professional baseball player of 10 years. Given his background, it is not surprising that he is a passionate advocate for fitness and healthy living. After his baseball playing career, he developed and refined his leadership and mentoring skills as a professional baseball coach. On the business side, Mr. Alvarez has worked at several companies including the Better Business Bureau (BBB). Mr. Alvarez joins the iHealth Innovation Tech team with a perfect blend of business acumen and a passion for fitness and healthy living.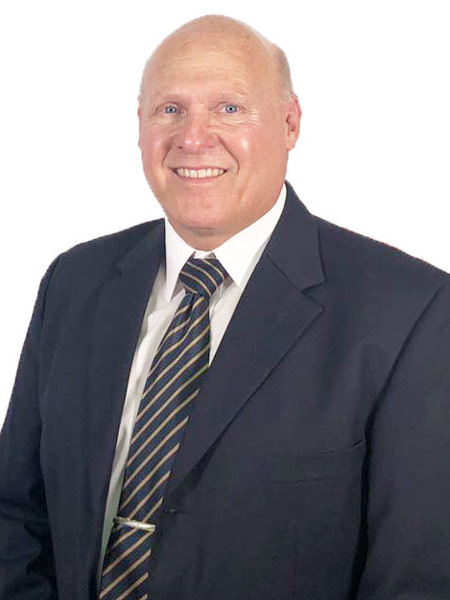 DONALD WARD
Donald Ward is an experienced business owner and entrepreneur who started his first company in 1977. With his decades of business experience, he has advised many companies over the years. Mr. Ward now brings his wealth of knowledge and experience to the iHealth Innovation Tech team with the goal of helping others achieve better health, improved human longevity and financial freedom.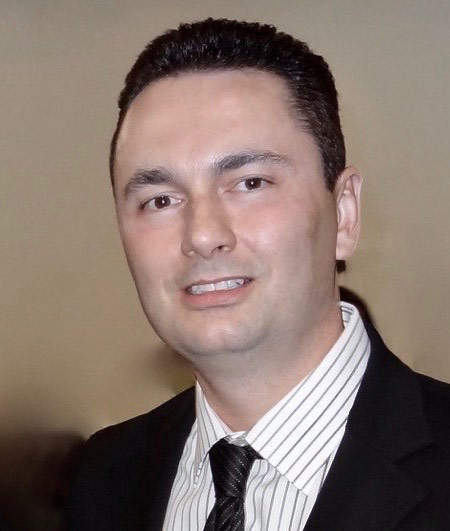 MOHAMED SALAH – BSEE, MBA
Mohamed Salah is a highly accomplished Sales Executive with excellent professional track record for sales growth and business development. He has extensive expertise starting up and developing new business in the Latin America. With a proven ability to recruit, train, motivate and lead successful sales teams, he has consistently exceeded corporate sales goals, quotas, while working within set budgets. Mr. Salah is known for being a successful strategic planner, decision maker, negotiator, and communicator at the executive level.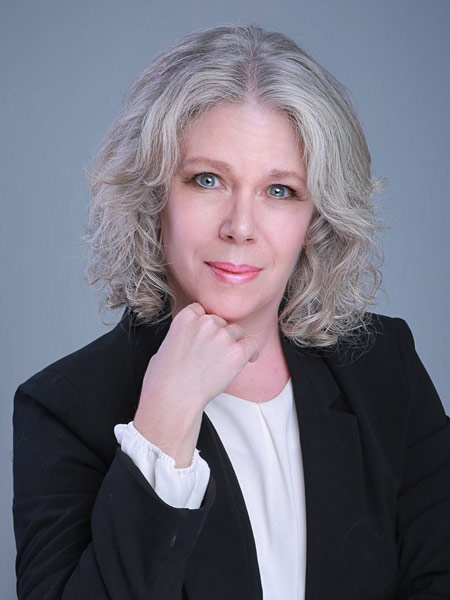 JENNIFER SCHMIDT
Jennifer Schmidt is an experienced leader and communicator who is fluent in Mandarin Chinese and English. She previously lived in Taiwan (Republic of China, R.O.C.) for 28 years before returning to the United States in 2018. As an experienced bilingual communicator, she will use her strong interpersonal communication skills to educate and train new iHealth network members on policies and regulations. Ms. Schmidt strives to create a positive work environment that builds courteous and constructive relationships.